15 March 2023
Memory and politics: totalitarian and revisionist approaches to the study of the Holocaust in Hungary and Slovakia
Central European Papers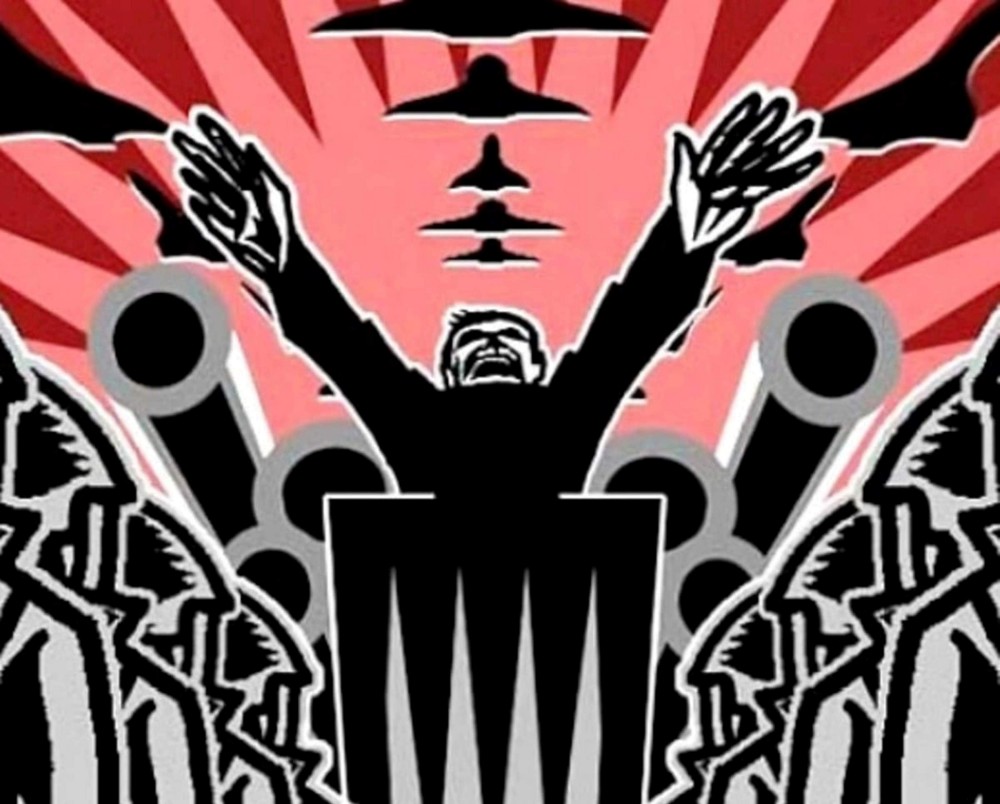 The totalitarian theory, which essentially treats Stalinism and Nazism (in a wider variant Communism and Fascism) as equally evil regimes, or at best, fundamentally the same arch-enemies of democracy, has been challenged by the so called revisionist school in the Anglo-American academy already from the 1980s. The theory, however, experiences a new Renaissance in the Eastern and East-Central European postsocialist countries, where it is used to de-legitimate and criminalize the state socialist past.
The paper examines the politics of memory and the impact of new theoretical currents on the Holocaust research in the two selected countries, Hungary and Slovakia. We argue that while Holocaust was effectively silenced in the official discourse under the state socialist era, after 1989 there have been considerable efforts to integrate the tragic chapter of the Holocaust in the national historical consciousness. However, in the far right-wing discourses the Holocaust and the responsibility of the local elites for the persecution and deportation of the Jews is often relativized if not denied. We can illustrate this point with a Hungarian example. Recent historical studies demonstrated that in World War II (WWII) the Hungarian army, which was sent to the territory of today's Ukraine to exercise military control over the occupied territories, participated in the mass murder of the local Jews and the terrorization of the population. These studies and documentation triggered a fierce debate among historians, who argued that the documentation was based on Soviet "falsification" and it is an attack against Hungarian national consciousness and other scholars, who claimed that the clarification of the past should be part of the national historical consciousness.
The paper introduces some major historical debates in Hungary and Slovakia, which illustrate the ideological and political struggle between the supporters of the neo-totalitarian paradigm and the "revisionists" (who seek to go beyond the totalitarian simplifications). The latter also advocate the respect of the sources — with the opening of the archives the documents are accessible to any interested researchers and there have been extensive oral history projects conducted in the region. Diaries, letters and other ego documents can also help the work of a committed historian. Indeed, with the opening of the archives "revisionists" prefer to speak of a new era, which they call post-totalitarian, indicating the end of Cold War propaganda — on both sides. However, it seems that the former "East" (still) remains a terrain of ideological debates. In the paper we demonstrate how the contested ideological terrain of the interpretation of "Communism" is linked to the rise of a new anti-Semitism in both Hungary and Slovakia. In order to combat with this, it is essential to go beyond national sensitivities and national traumas (which is often translated as 'we have suffered a lot, too') and understand our common history from a global point of view.
Source: Bartha E., Otčenášová S. (2019). Memory and politics: "totalitarian" and "revisionist" approaches to the study of the Holocaust in Hungary and Slovakia. Central European Papers. 7(1): 9-24
Source web-site: https://cep.slu.cz/pdfs/cep/2019/01/02.pdf
Number of views:
31
---