25 March 2020
The Wallachian Regiments in Army of Charls XII and Peter I in Campaign at 1708–1709 yy.
Ukrainian historical journal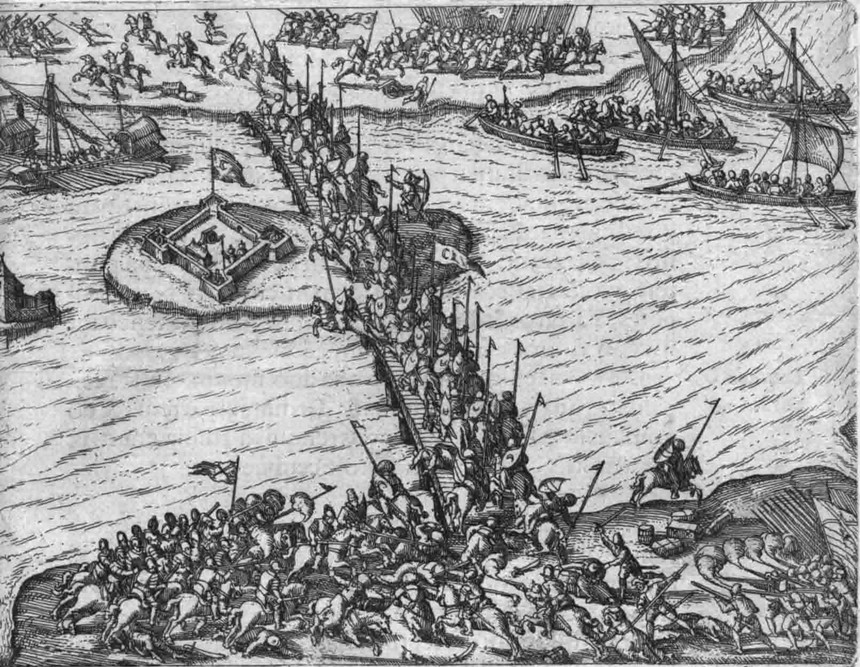 The purpose of the research. Examine the use of hired irregular cavalry in the Swedish and Moscow armies during the Great Northern War. To review the organizational, financial and military-aspects of the creation an use of enabling cavalry units. The research methodology. The article is based on general scientific methods of analysis and synthesis, as well as comparative methods: comparative-historical, historical statistics (quantitative analyses), as well as special historical methods: chronological method and systems analysis. The scientific novelty. For the first time in Ukrainian historical science carried out an analysis of the use in the Swedish and Moscow armies of mercenary regiments of irregular cavalry. Conclusions. Ukrainian historiography does not completely cover the topic of the Great Northern War. For a very long time the Ukrainian historical science had to develop within the limits of the «imperial discourse» of this war. Some Great Northern War subjects were banned for political reasons, while others were considered insignificant. One such aspect was the use of irregular cavalry in combat. But if the use of cossack units in Russian historiography in the battles had an episodic mention, the actions of other types of irregular cavalry in the works of historians until the end of the twentieth century is almost not mentioned. The analysis carried out by the author of this article shows that in the Swedish army the «Valash regiment» appeared in 1702, when the Great Northern War outgrew the regional scale and spread to a large part of Europe: from Silesia to the Severskiy Donetsk, from Finland to the Black Sea. In the Swedish army, the «Valash regiment» had 2,000 horsemen. They were mostly Polish, but perhaps some were from the Right Bank Ukraine. The first in the Moscow army «Valashs regiment» was hired in 1707. In the Moscow army, the «Valash regiments» were made up of residents of Moldavia and Wallachia. These regiments were smaller, 500 men each. After 1711, 5 more of them were created. They proved to be quite effective and existed until the end of the Great Northern War.
Source: Slesarenko O. (2017) The Wallachian Regiments in Army of Charls XII and Peter I in Campaign at 1708–1709 yy. Ukrainian historical journal. 1: 32
Source web-site: http://uhj.history.org.ua/cgi-bin/uhj/jrn.exe?I21DBN=EN&P21DBN=uhj&Z21ID=&S21REF=10&S21CNR=20&S21STN=1&S21FMT=ASP_meta_en&C21COM=S&2_S21P03=FILA=&2_S21STR=UIJ_2017_1_4
Number of views:
1480
---