07 January 2020
Was There the Influence of the University Statutes to the Development of Biological Science in Universities of Russian Empire?
Zhurnal ministerstva narodnogo prosveshcheniya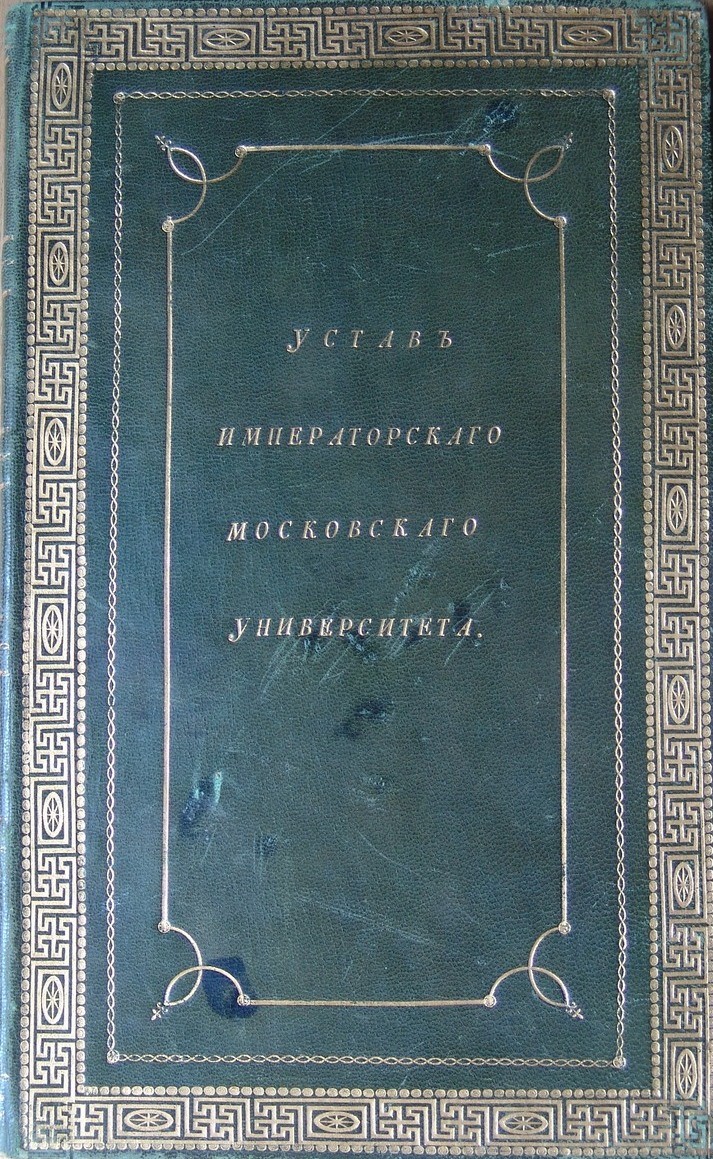 The author analyzes the University statutes to clarify the special articles that influenced on the development of science, especially biology. Each University statute focused on the functioning of the University as an educational institution, so science in the statutes is moved to the background. However, each statute had some paragraphs that were directly aimed at the successful development of scientific research in universities. However, in the statutes there weren't so many such specialized paragraphs, as the main purpose of the University was to be education. If we abstract from educational stuff in the statutes, we can find paragraphs that were not directly aimed at the development of science, but indirectly they, however, influenced on the scientific life of universities.
Source: Ekaterina Yu. Zharova (2019) Was There the Influence of the University Statutes to the Development of Biological Science in Universities of Russian Empire? Zhurnal ministerstva narodnogo prosveshcheniya. 6(1): 53-68
Source web-site: http://ejournal18.com/journals_n/1552569433.pdf
Number of views:
169
---